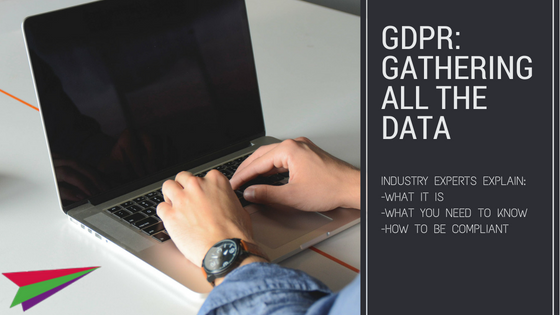 By now you will have heard of General Data Protection Regulation (GDPR) or you've been seeing more Privacy Policy update emails from companies and influencers that you follow. If you're a Google Analytics property owner, you've seen it in your email regarding your Google Analytics.
This isn't something that will break your site but it is something to stay on top of. With GDPR enforcement expanding rapidly, it's easy to get sucked into the rabbit hole. To help, we've compiled a list of resources that will guide you through this ever-changing update.
Simply accepting terms and conditions in your Google Analytics doesn't take care of GDPR (though it is a recommended action). It's more about data collection and privacy policies. You will want to read (and listen) to the resources below so your business can stay compliant.
There are many moving parts to the GDPR Regulations. There is no one-click solution for 100% compliance. We're working on our own sites to get them up to date with these new regulations.  If you have questions and would like to talk to someone from flyte, feel free to contact us.