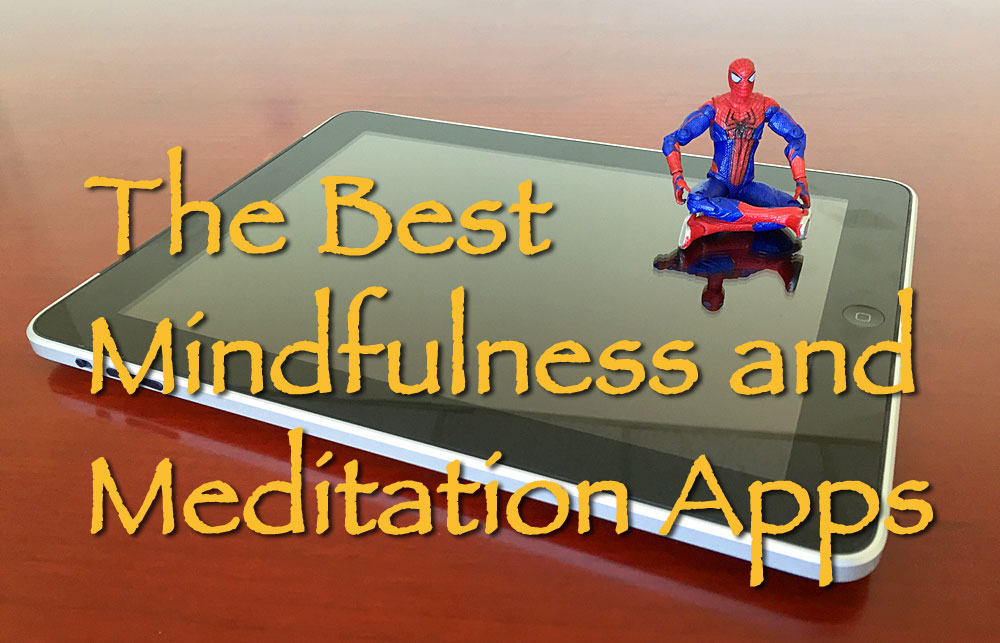 What are the best meditation apps? Which apps will help you become more aware, more mindful, and 10% happier?
Those were the questions I set out to answer recently on the evening news program 207, which airs on the NBC affiliates here in Maine….
In today's busy world we're constantly being distracted by our many devices, so its ironic that the solution to this problem may come in the form of our smartphones!
Yet, if a mobile app can help us balance our bank account, get us a mortgage, or measure how many calories we burned running around the track, why can't it help us find inner peace?
There are many different mobile apps that overlap with each other and can possibly overwhelm the average smartphone user. I tried many different meditation apps to save you some time. (You're welcome!) Here what I found:
Headspace is a guided meditation app, perfect for beginners. This app dubs itself as the "gym for your mind" with your own personal trainer to help fine tune your brain.
Headspace on the go allows you to download these sessions and listen to them offline. Headspace also offers a free 10-day trial and monthly fees from $8 to $13. This app is designed for you to lead a happier, healthier, and more enjoyable life. You will sleep better, eat better, worry less, and smile more. Headspace is available in both the App and Google Play stores.

MindBody takes a different approach. This app helps users find nearby practitioners and providers for massages, meditation, acupuncture, nutrition, and many more specialized providers. MindBody integrates your schedule that a user keeps on their phone and lets you know if you have time for a quick yoga session.
Think of it as Yelp for mind/body providers, it even allows users to get discounts and deals similar to Groupon. This is a completely free app, so if you are starting to get serious about creating serenity in your life and need some help, MindBody may be the solution.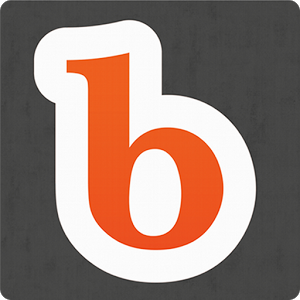 buddhify was my favorite overall app. It has a beautiful interface that is very colorful and uplifting. This app asks what you are doing, whether it's going to sleep, on break at work, or waiting around. From there, buddhify will give you the most appropriate meditation to pursue at that time.
Most apps that I explored were about mindfulness…buddhify is more about meditation and the relaxation of the mind. This is a paid app with no free trial, but it's only $5 in the Apple Store and $4 in the Google Play Store, so skip your cup of coffee tomorrow morning and purchase buddhify if you are looking for peace of mind.
Have you ever used a meditation app? Which one do you like and recommend? Let me know in the comments below so I can check it out!