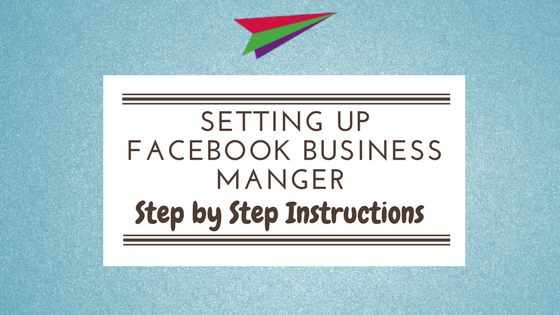 Are you using Facebook for your business?
Do you have a business page setup?
Are multiple people accessing your business page?
Are you managing several Facebook business pages?

Then you need to set up Facebook Business Manager. It is more secure than adding people's personal accounts to your Facebook page or Ad Accounts and keeps the pages and ad accounts you manage in one central location.
Here is why you need Facebook Business Manager:
Multiple people can access your page, ad history, and more without having handing passwords back and forth or connecting with people's personal Facebook pages.
You can give different employees different access – they can have access to post, manage ads, access payment information, assigning roles etc.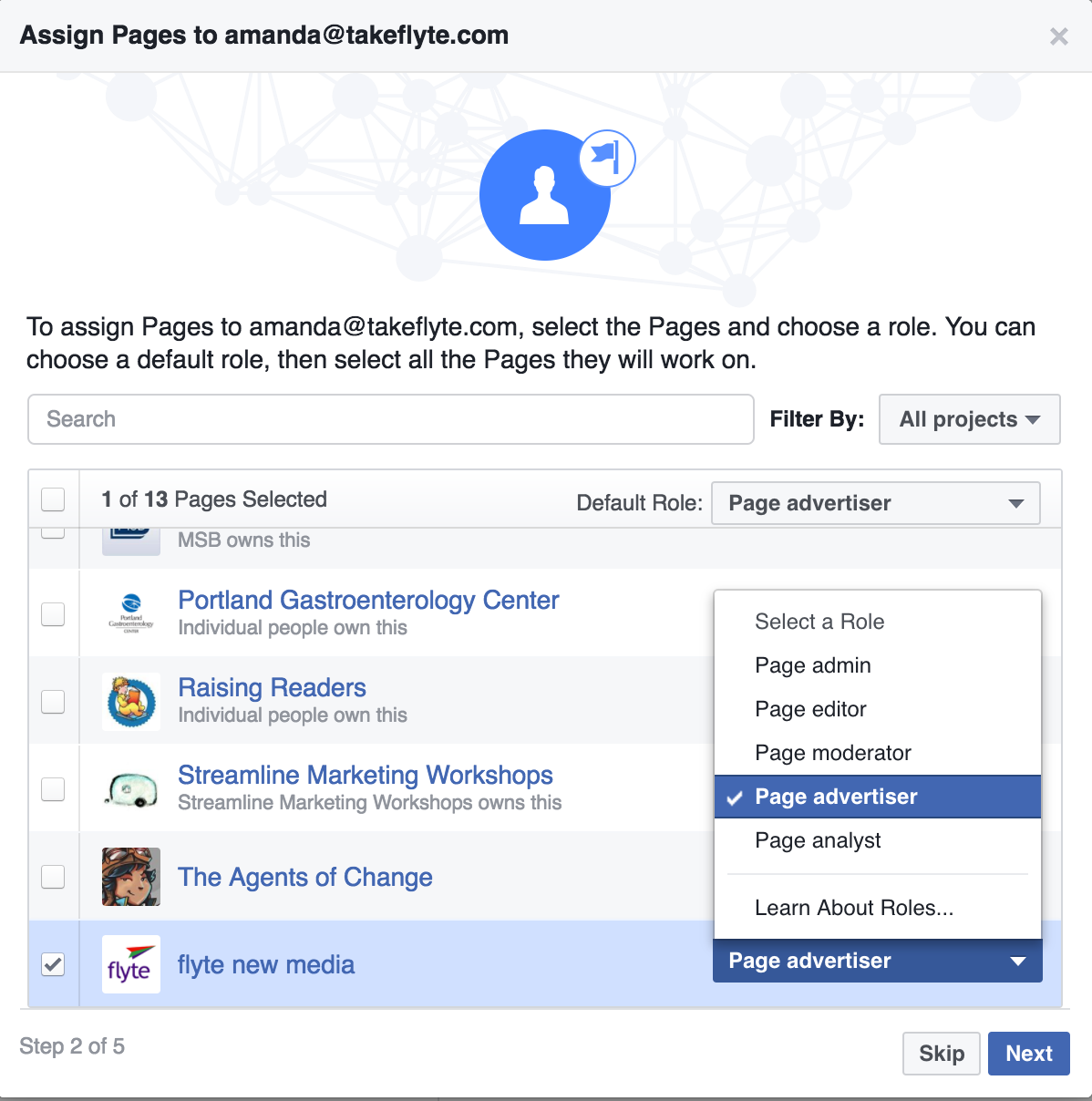 It is less distracting. Business Manager has its own interface so you don't need to go to your Facebook timeline to start working. Have you ever gone to post something to your business page and got distracted by cute dog videos or an interesting article and then totally forgot why you were there? Yea, me neither.
If your business hires a company to help manage your Facebook marketing and ads, you grant the company–not an individual–access to your page. For example – you would grant flyte new media access to manage your page and not Amanda O'Brien (even though she sounds really nice).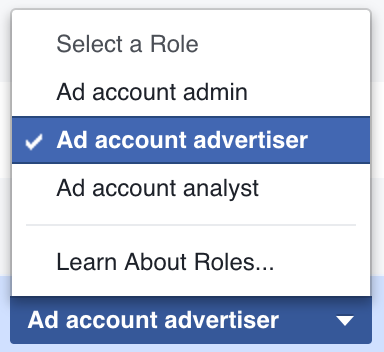 Then flyte can assign tasks or responsibilities to the right employees. This is helpful if the individual leaves the agency (even though I would never leave.)
Projects are hard to keep organized if you have multiple parties involved. Facebook Business Manager gives you the option to create projects and only assign them to the people working on that project. Projects help organize your Pages and ad accounts. Create a project and use it to organize your business assets. Instead of assigning people to individual assets, you'll be able to give them permission to work on everything that's been added to the project in one step.
Sounds like a much better system, right?! Let's get you set up!
Establish Your Business Manager Account
Go to business.facebook.com (you need to be logged in to FB with your personal account) 
Click "Create Account"
Add your business name (or whatever you'd like to call your Business Manager account)
Add the account details requested (your name, what primary page you want to use, email address, etc.)
Click "Finish"
Add Your Accounts to Business Manager
From the main screen, click on the top left where it says "Business Manager"
Choose "Business Manager Settings"
On the left hand side you will see where you can add People, Pages, Ad Accounts etc.
To add a Facebook Business Page, choose Add New Page and either claim an existing page or Create a New Page

If you are requesting access to a page that is not yours, they will be notified that you requested access.
If you are claiming a page that you are an admin of, you should automatically get access to it.

Add New Ad Account – Just like the page access, choose to claim, request access, or if you have never advertised, you choose to create a new ad account.

If you are requesting access to an ad account, you need the account ID. You can find that under Ads Manager next to your name.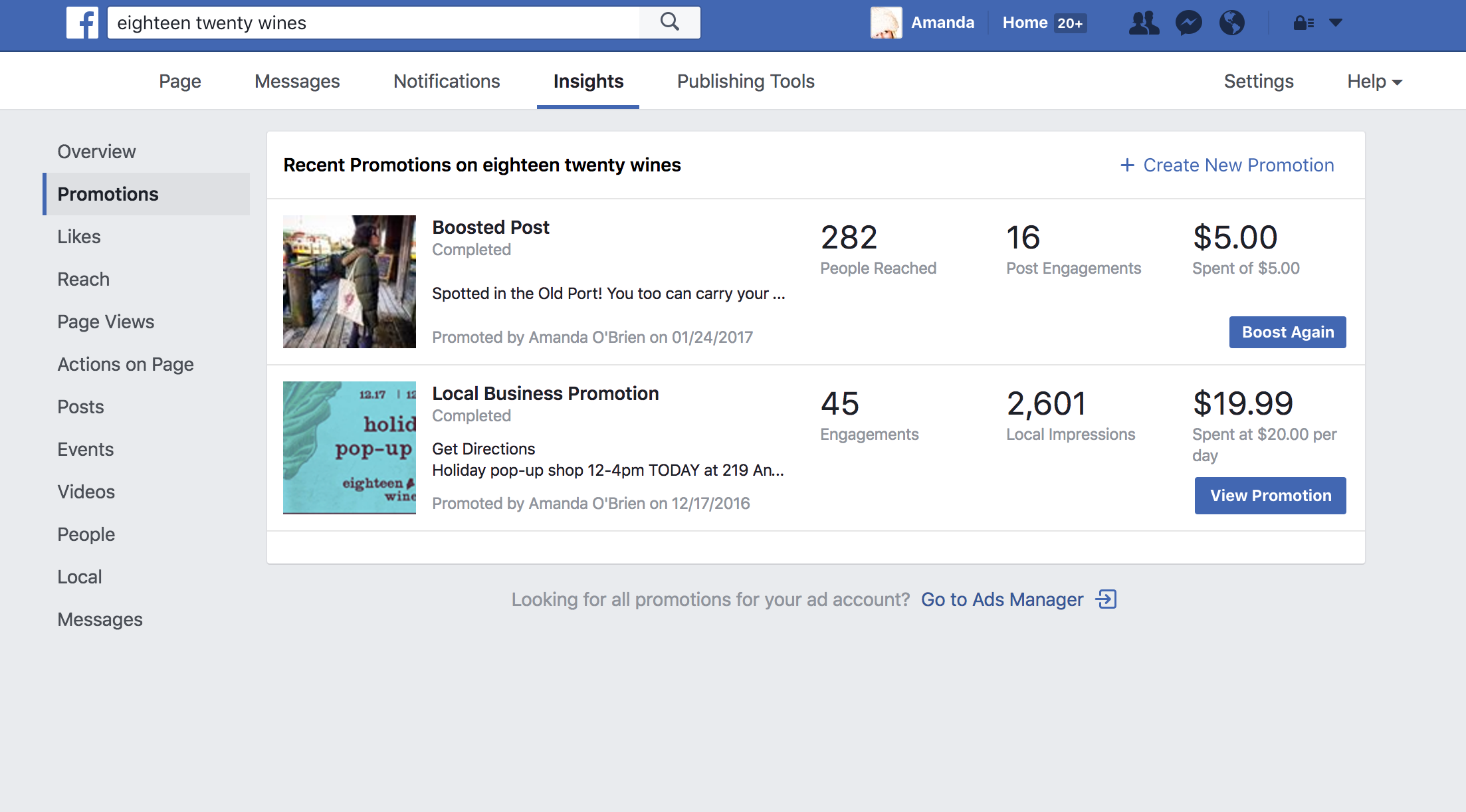 Add payment method (if you don't have one)
Under Business Manager Settings, click Payments
Click "Add Payment Method"
Enter your credit card details
Congrats! You have successfully upgraded to Facebook Business Manager! The interface can be a bit wonky at first, but the pros outweigh the cons for sure. You're now ready to take advantage of this powerful digital advertising platform.
Let us know what you think or if you run into any trouble in the comments.