Welcome, Behavioral Observations Podcast listeners!
Since I can't share everything in a minute, I'm including some free training videos that we've created here at flyte. As I release more Marketing Minutes, I'll add relevant videos to this collection, so check back after each podcast episode!
And if you like digital marketing and podcasts, check out our Agents of Change podcast for weekly interviews with digital marketing experts!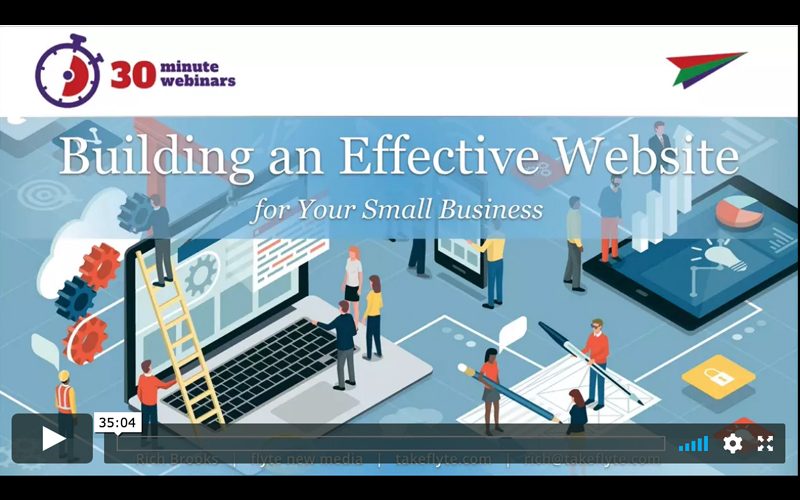 Do you wish you were generating more leads from your website? Do you wish more people were taking action? Filling out your contact form? Picking up the phone? Buying something?
In short: is your website an expense or an investment?
In this online training, you'll discover simple hacks that you can implement on your website that are proven to increase engagement and action from your website visitors.
You'll discover:
How to use colors to increase engagement
How to guide your

visitors to take a desired action

How to remove distractions and increase conversions

Which is better: an email link or a contact form

How to position photos of people on your site

How to generate more leads and sales from your website
and a whole lot more!