More brands are jumping on Instagram to engage their audience. Should you follow suit?
Last night as I lay in bed I flipped through my Instagram feed. I also checked to see my recent activity…who had liked or commented on my photos and who had begun following me.
I was surprised to see that my newest follower was Constant Contact. Maybe I shouldn't have been that surprised. Plenty of companies–large and small–are jumping on Instagram as a way of meeting their community on their own turf.
And why not? It's a hugely popular platform that attracts users of all ages, as the infographic below shows.
Do you use Instagram? Does your business? Let us know in the comments below, and be sure to share your Instagram URL with us. You can find me here.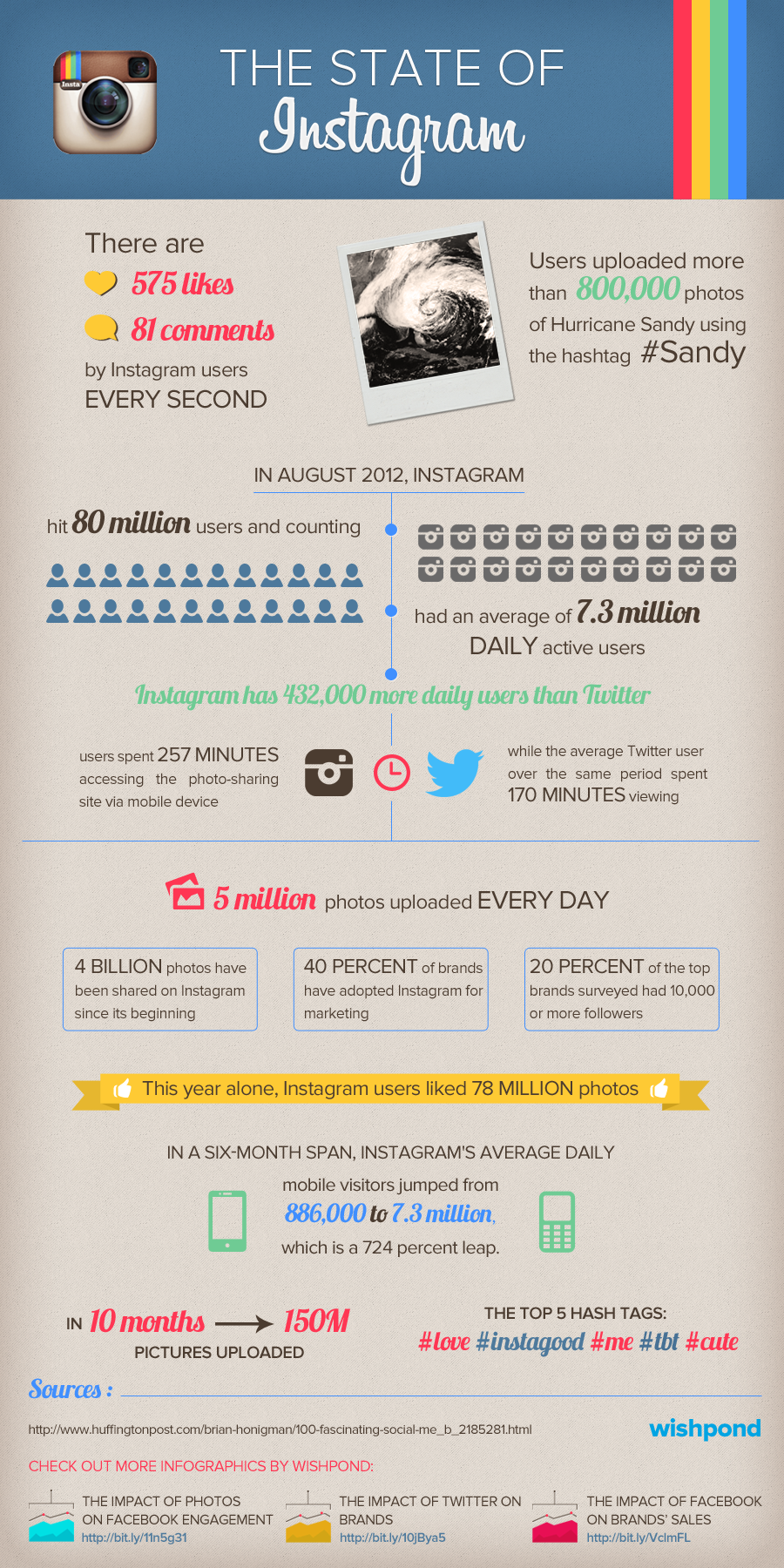 Infographic courtesy of Wishpond