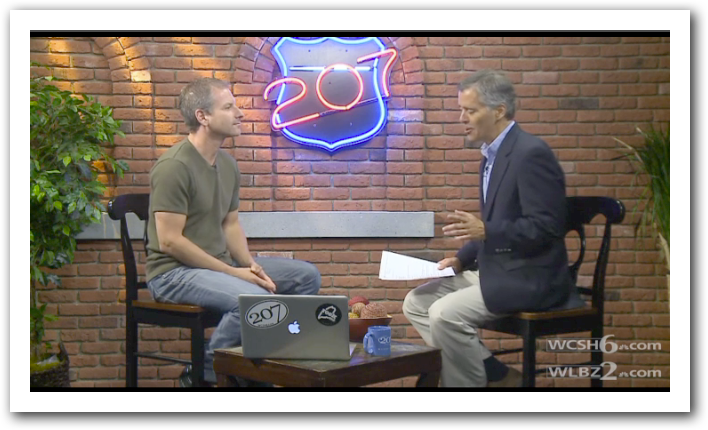 Whether you're interested in finding a podcast or starting your own, Rich Brooks talks podcasting in this episode of 207.
Ever since I started my own marketing podcast, I've been excited about podcasting as a way of exploring something your interested in, or as a way of sharing your own passion with others. It's also helped me connect with a lot of influencers who came on to my podcast as guests.
In the video below, you can watch the segment I recently did on podcasting for 207, Maine's premier evening news magazine.
Do you have a favorite podcast? Let me know in the comments below…even if it's your own!
Some shoutouts from the segment: