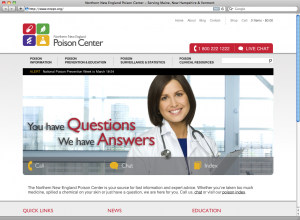 Northern New England Poison Center gets a WordPress Makeover.
Recently flyte launched a website for the Northern New England Poison Center on WordPress.
Visitors to the site can quickly get information on poisons from A to Z or watch presentations from a growing library of recorded webinars, like this one on bath salts. There's also a poison blog for both the public and health professionals.
The site also offers multiple ways to contact the poison center, from email to live chat. 
NNEPC also wanted to add e-commerce to their new site. While they're not (currently) selling any antidotes, you can purchase literature, posters and magnets at cost in their NNEPC store.
NNEPC was also looking for some new branding, so they engaged flyte to create a new logo for them: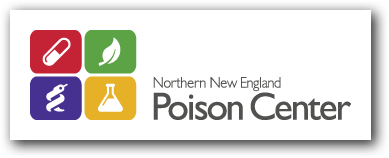 They also wanted a mobile friendly experience for their site visitors on smart phones: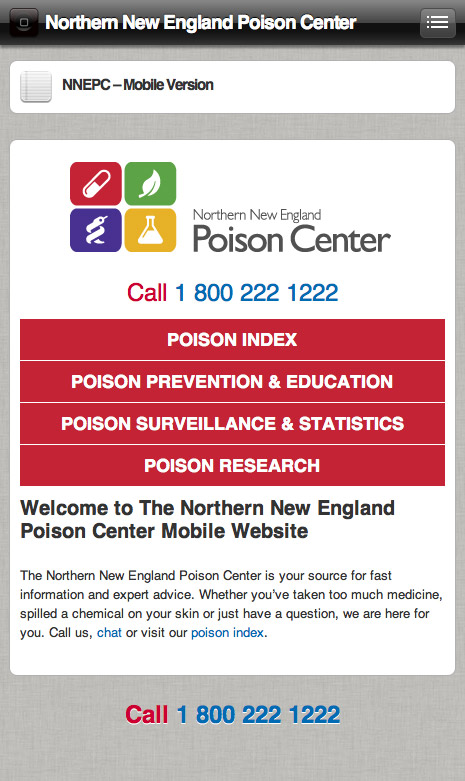 While I hope you never need the services of NNEPC, you can rest assured that if you do, you can access their knowledge base through whatever channel is easiest for you.
Also, check out this interview with Dr. Karen Simone of the NNEPC on 207 to observe the 50th anniversary of the National Poison Prevention Week: