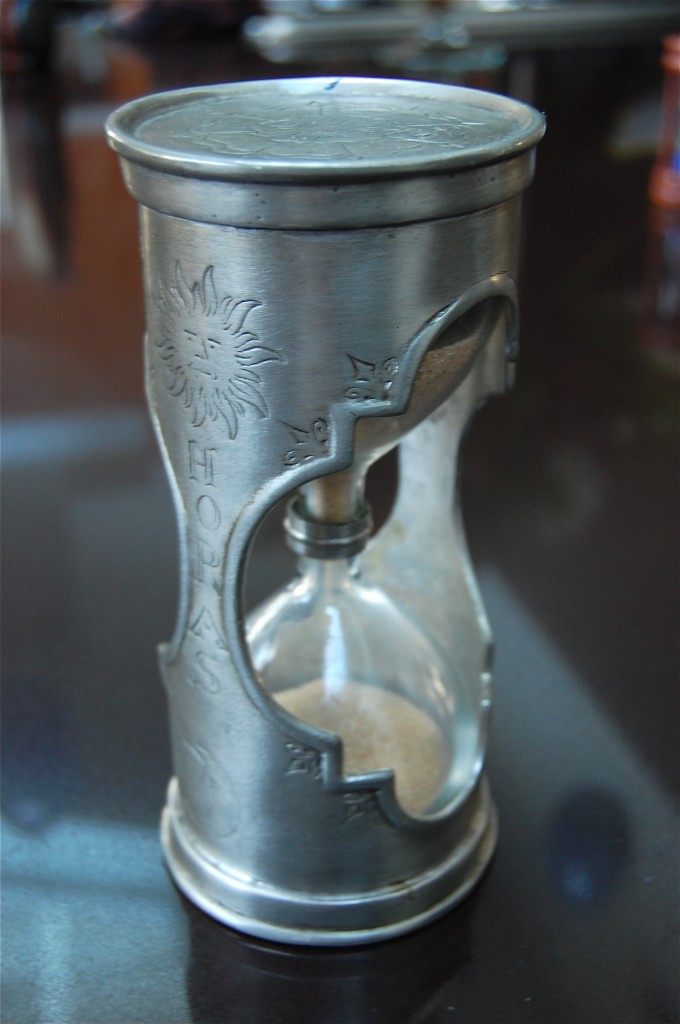 2010 was a challenging year for a lot of businesses, but for those who "marketed through it" fared better than those who put their head in the sand and tried to wait it out.
Social media became legitimized for a lot of businesses who were attracted by the apparent low-cost…forget that it takes serious resources to write compelling blog posts, update your Facebook fan page, create videos, engage in LinkedIn Groups and tweet–just to name a few activities that successful social media marketers delved into in 2010.
We also saw more focus on mobile marketing, which will continue to grow in 2011, with mobile-friendly web sites, smart phone apps, location-based apps, and QR codes to name a few. I expect this will continue as well, as more people upgrade to smart phones…especially if there's a Verizon iPhone released this year.
As always, I feel that the best approach is an integrated one, where your create a strong content strategy and deliver your message over multiple channels, that may include your web site, blog, online video, and social networking sites. Depending on your audience it might include podcasts, in-game advertising, traditional advertising, in-person networking events and more.
For all of you who take web marketing seriously, and get passionate about growing your business, here's a quick roundup of the articles we published in flyte log, our email newsletter this year:
Here at flyte we've got some kick-ass things we'll be rolling out this year to help you grow your business so that it works for you. We've been testing them on ourselves and on some clients and we feel that they will help you round out your offerings to your customers, clients and members.
Here's hoping 2011 will be your most profitable year yet!