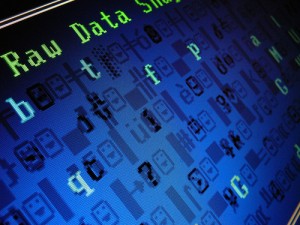 Dear Rich,
I had my web site developed by another company (sorry!) and recently some of the programming stopped working. A contact form and a tool that allowed us to update some of the web site ourselves returned errors. The web developer said it was due to a PHP upgrade (?) at the hosting company and charged me for fixing what used to work. I feel it's the web developer's responsibility and don't feel I should pay for it. What do you think?
–Disputing in Damariscotta
Dear Disputing,
There's no simple answer to this, as I don't know how long ago the programming was completed, or whether there was a contract that guaranteed the work for a set period of time.
I will say this, though: programming has a life cycle; it doesn't last forever.
Just like when you upgrade your computer you might find that some of the software no longer functions as it used to, programming on web sites works the same way. Hosting companies need to upgrade their software to improve security and scalability. When they do that, and how often, isn't at the discretion of your friendly neighborhood web developer.
Even when a server upgrade isn't to blame, programming needs to be regularly updated and maintained. As programming is around longer, it becomes a target for hackers and spammers. The upkeep and upgrades take time and resources to maintain.
My recommendation to you (going forward) is to ask your web developer how long she will guarantee the programming to work and whether she offers some type of extended warranty. Knowing that up front should protect you from any unexpected surprises.
Rich Brooks
Programming Life Coach
Photo Credit: MelvinSchlubman