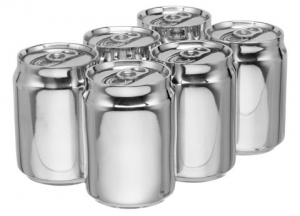 We just posted our editorial calendar of Webinars for the first half of 2010; everything from SEO to Social Media to Google Analytics and beyond.
As I was looking at the fresh list last night, I realized that although any one of them is powerful, taken as a group they offer a huge competitive advantage. So here's what I did:
We're now offering all six Webinars for 1/2 off. This includes:
Together those Webinars list at $300, but for right now we're offering them for $150.
But wait, you say. I can't make all of those dates!
Not to worry. Everyone who signs up for the Webinar Six-Pack will receive the audio and slides from each presentation which you can listen to…forever! And at your leisure!
This is, as they say, a limited time offer. And remember: a six-pack of Webinars makes the perfect stocking stuffer.
Before they're all gone…
Rich Brooks
Using the Interwebs to Talk About the Interwebs
Photo credit: bbaunach