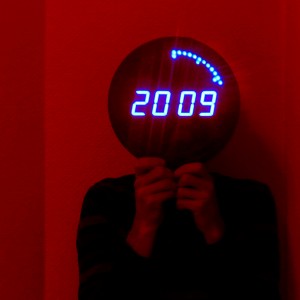 If you're looking for some Web marketing advice, from which content management system to use, to how to leverage Web video, to how to build a business blog that generates leads, we've got you covered.
I gathered the last twelve issues of flyte log, our monthly email newsletter on how small businesses can use the Web to build their business.
Hopefully you're already
subscribed the flyte log
, but if you're not, there's no better time than the present. Once you do, you can download the following articles:
10 Questions to Ask Before Setting Up a Web Site
The 11 Commandments of Writing Web Copy for the Non-Copywriter
The 11 Biggest Mistakes Small Business Bloggers Make
So what are you waiting for? A prosperous 2010 awaits!