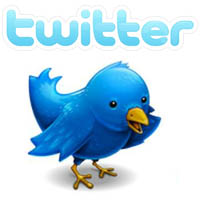 I'm putting together an article on how small businesses are using Twitter to grow their business, attract employees, market themselves, find vendors and contractors, make sales…whatever!
There have been a number of success stories that keep on being repeated, so I'm trying to dig a little deeper. If you, or someone you know has a success story about how their small business (no matter how small) leveraged Twitter, tell them to come here and fill out this short form.
I'll be dropping names and including links from the article, so there's something in it for you as well.
<p>&lt;a href=&quot;https://flyte.wufoo.com/forms/q7p8x7/&quot; title=&quot;Twitter Small Business Success Stories&quot;&gt;Fill out my Wufoo form!&lt;/a&gt;</p>