Your Year in Review!
If you've been to your Facebook profile today you may have noticed an added bonus… Facebook is getting nostalgic offering you a look back at your 20 biggest moments from the past year.
All you have to do is click on the link and you'll be brought to a page that looks like the one below.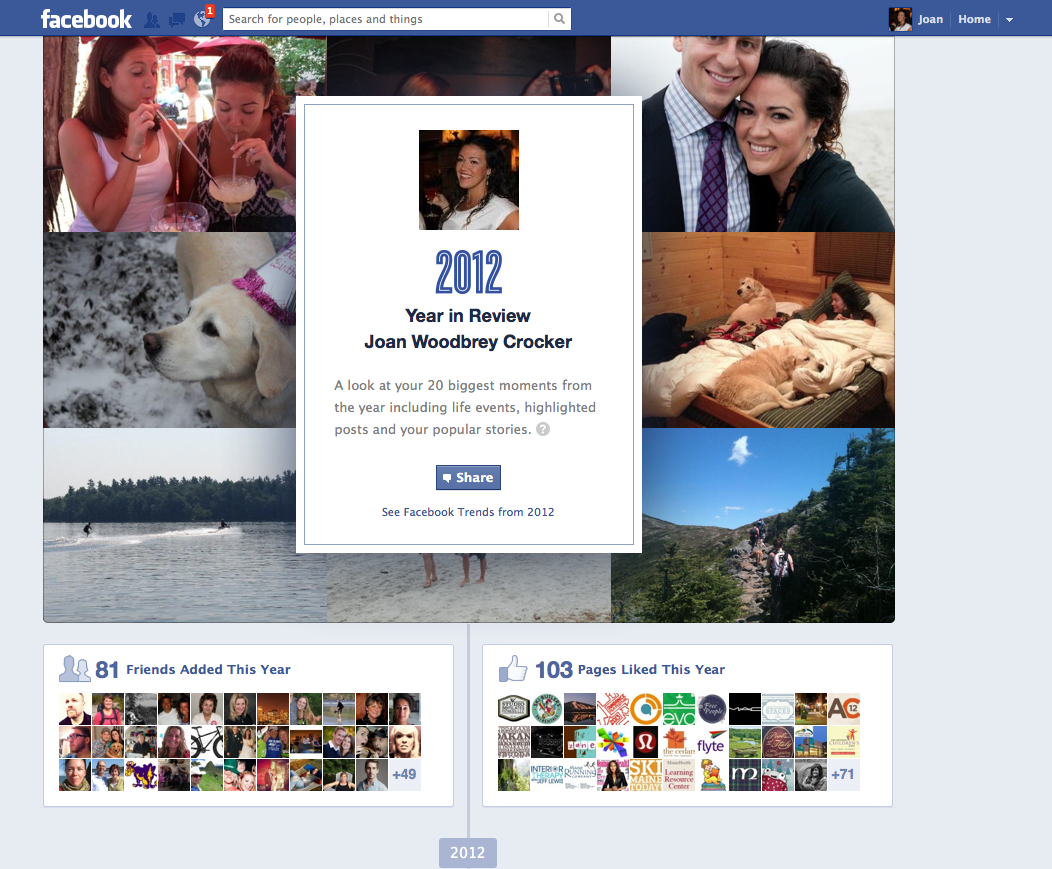 If you keep scrolling it will show you photo albums, updates, videos and more that Facebook deemed to be your most important moments of you year. And, then best of all you can share them with your friends on either your timeline or theirs.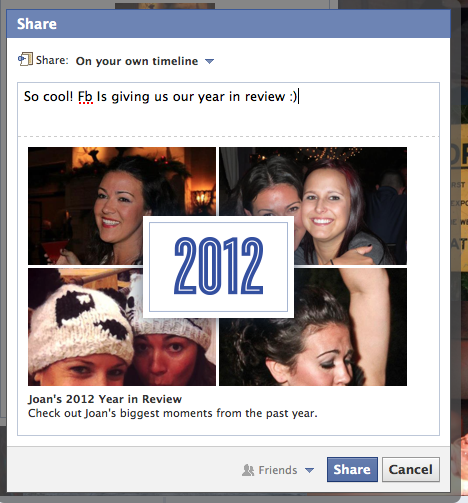 Now For Twitter, simply visit Vizify.com and fill in your email address.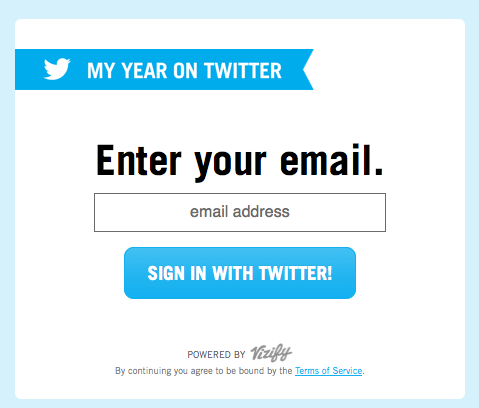 You then need to sign in with Twitter. And, voila!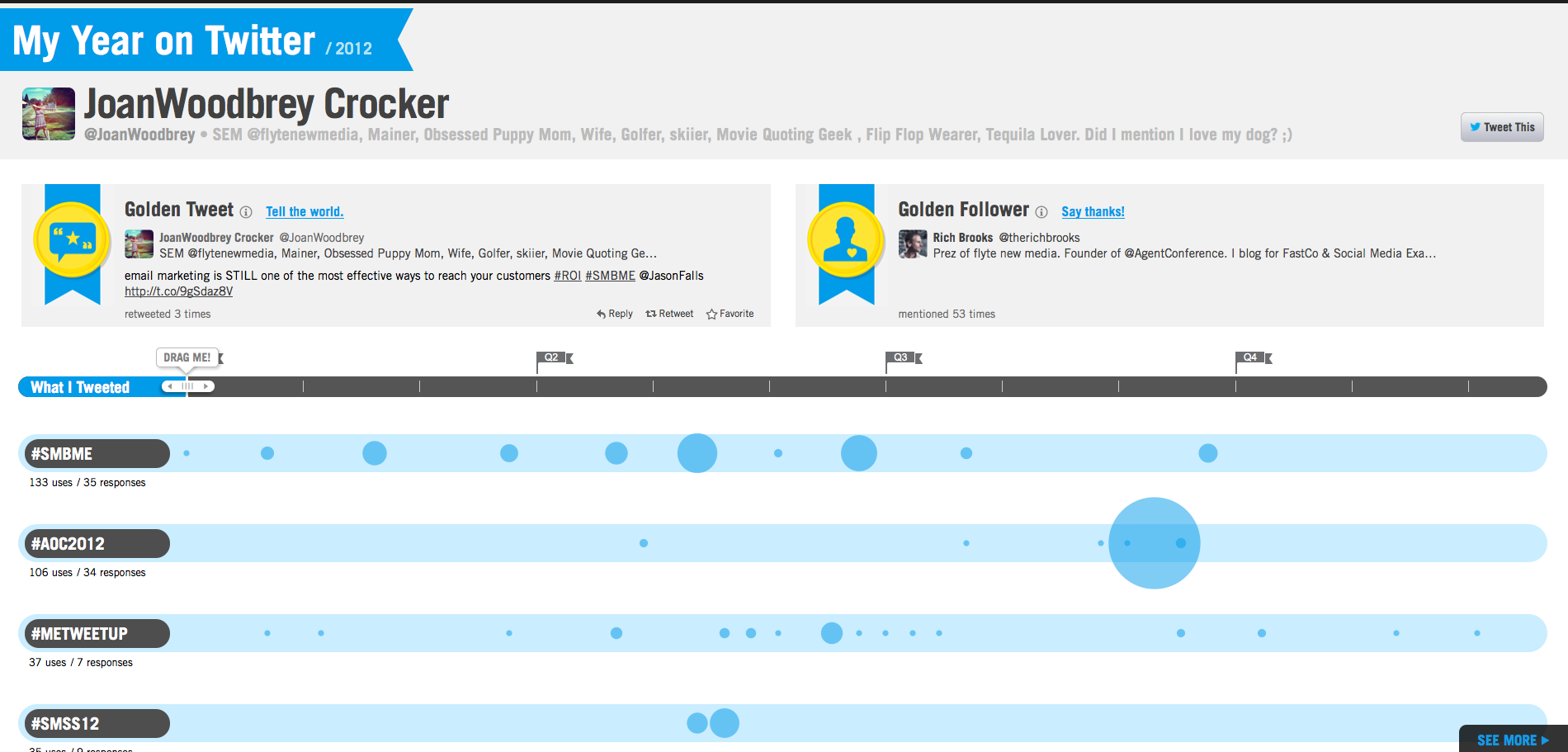 You'll be able to see your "Golden Tweet", your "Golden Follower", of course my golden follower is @therichbrooks 🙂 And, then you can see what terms you tweeted most.
If you want to dig further to see what theose tweets were simply drag the "Drag Me" scroll bar and go to the right. It will show you specific tweets…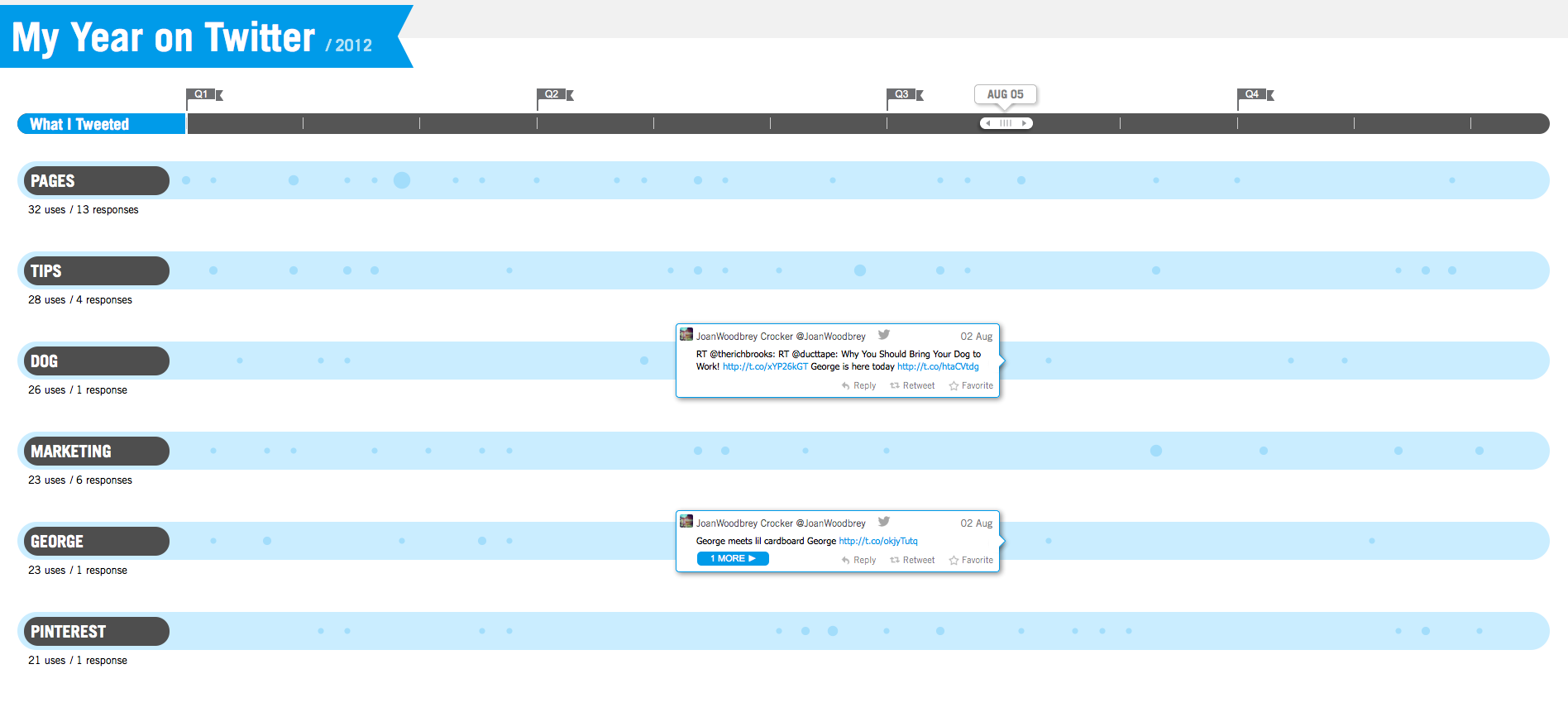 So far they haven't offered this feature on your Facebook Business page. But, while we are taking a look back…what were some of your most successful business moments of 2012?
Share them with us in the comments section!