Instagram Rolls Out Web Profiles
The uber popular mobile app has created new web profiles for its users. Most profiles were created last week, however if you don't see yours as of yet it should be live soon.
See a snapshot of my profile below…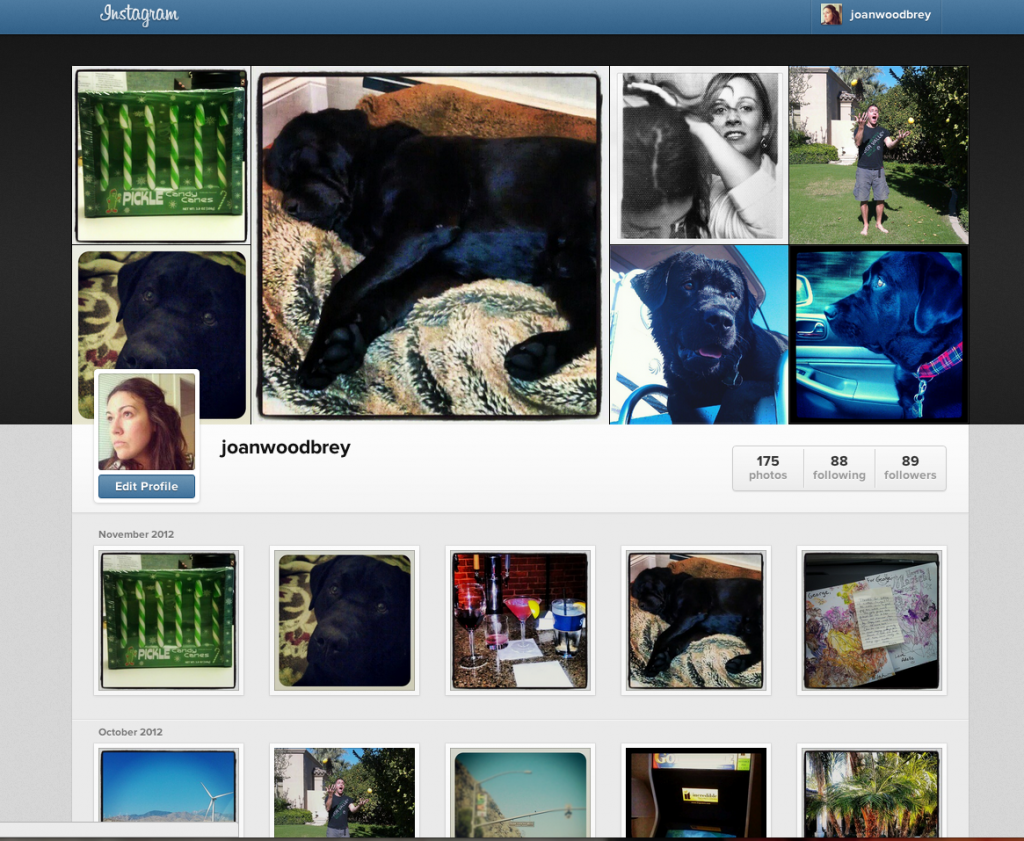 The banner image, which looks strikingly similar to Facebook's Timeline, has a slideshow affect as it rotates recently taken photos every few seconds. The profile itself is all photo content, just like we are used to seeing on the mobile app.
The new profiles will give users easy access to edit their profiles…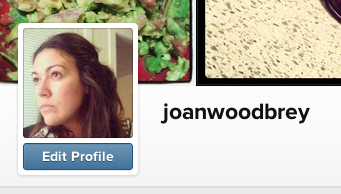 follow others..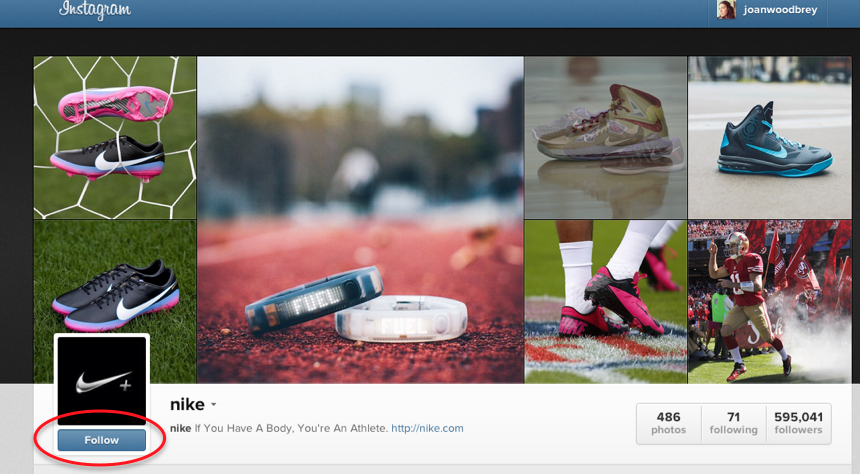 and view, comment and like posts…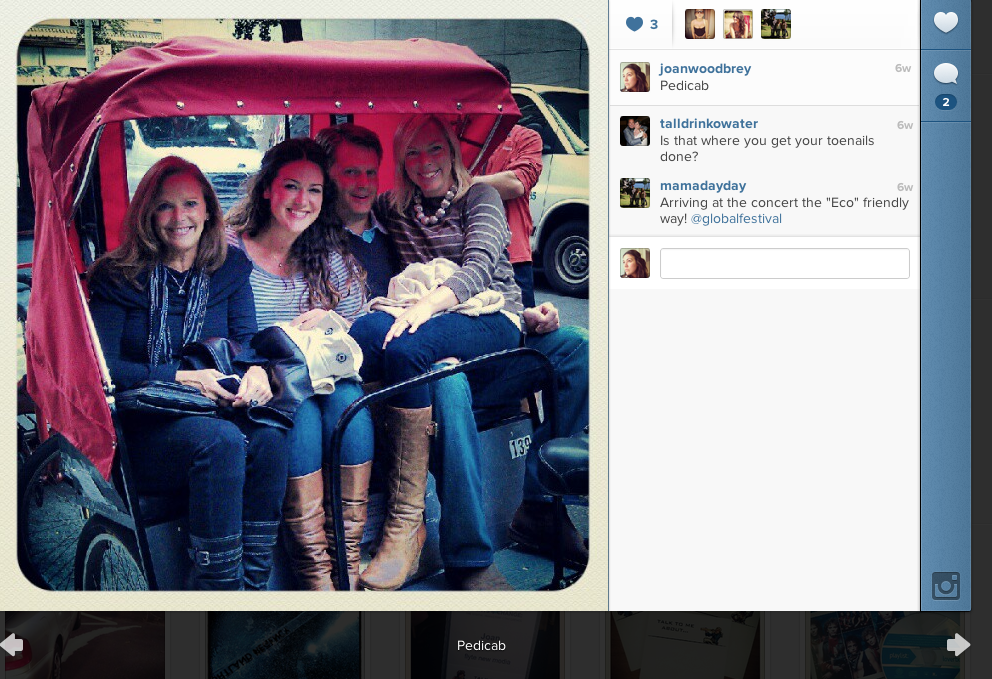 The new web profiles offer Instagram users ease of access and another visually appealing way to look at their Instagram profiles. However, you still must upload the photos from your mobile device. 
To check out your own profile, type in instagram.com/(your username). And, to learn more about instagrams new web profiles visit the Instagram blog.
Share your Instagram URL with us in the comments section so we can follow you! 
Joan Woodbrey Crocker
Follow me on Instagram!