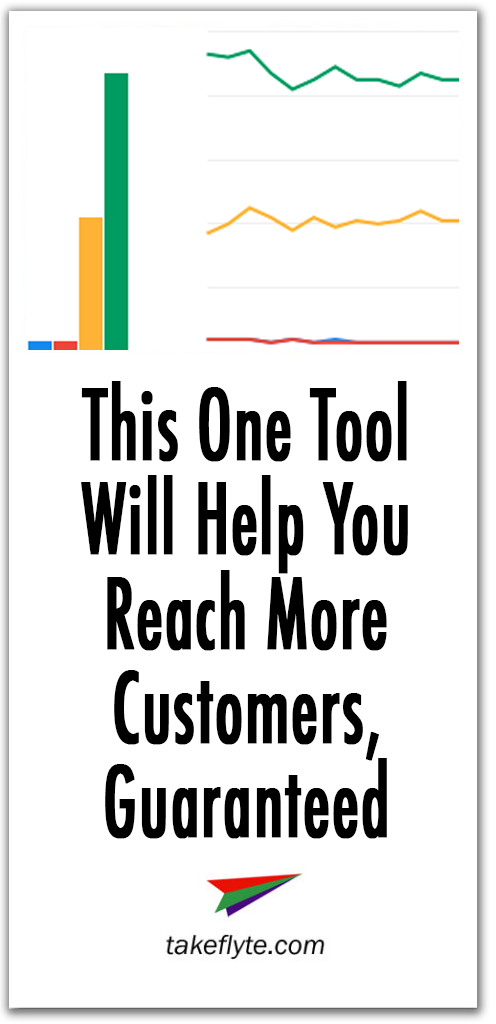 The purpose of your business blog is to attract your ideal customers.
But if you're not using their language, they'll never find you. Here's how you can use a free tool to uncover what they're searching for, jump on emerging trends, and generate more leads for your business.
Hair replacement or restoration?
A while ago I was doing some research for a hair restoration company. They often used the terms "hair replacement" and "hair restoration," and I was curious to find out which phrase was more likely to attract their ideal customer.
I went over to Google Trends, a free tool that lets you review search volume over time. It also allows you to compare one term with another. I plugged in hair replacement and hair restoration and discovered that restoration slightly beat out replacement.