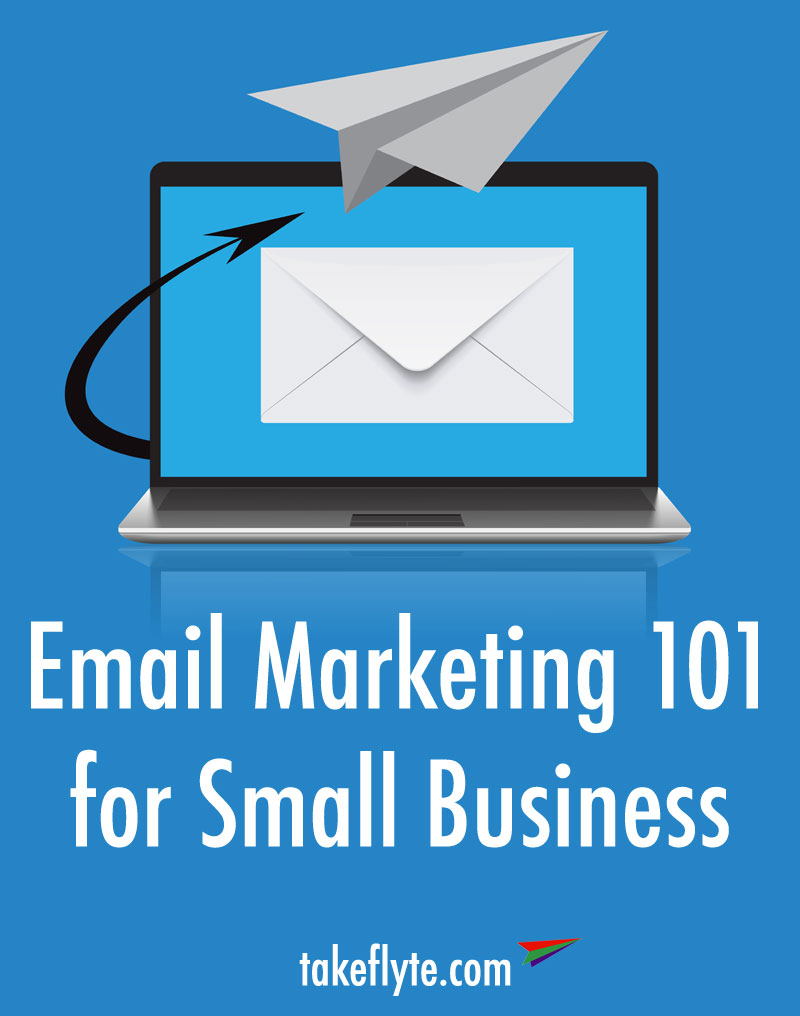 Email marketing is often overlooked when a small business tries to generate more online leads and sales. However, building your email list is the linchpin of any digital marketing campaign. 
In this article you'll learn why it's so important, how to set up an opt-in email list, and how to get your emails delivered, opened, and read.
I speak at a number of national social media conferences, and that means I often get to hang out with the "big dogs" in the speakers' room.
These are people with tremendous followings on social media. Many of them are also highly competitive, and often a bragging contest breaks out. However, none of these social media experts boast about how many people follow them on Twitter or Facebook. Instead, talk turns to the size of their "list."